Tin Bars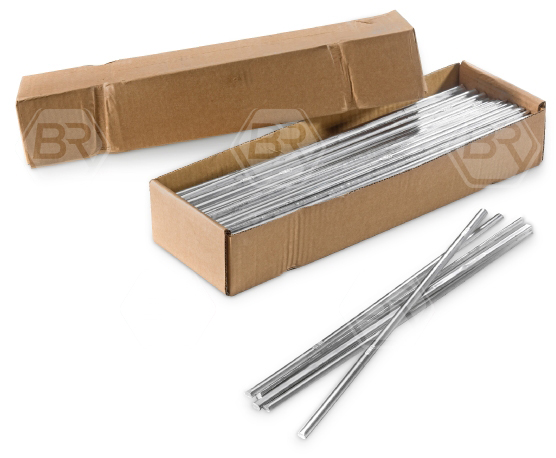 Tin bars packed in 25 Kg boxes.
CHARACTERISTICS:
Section: half-moon
Bar weight: 160 gr
Alloy: 50% Sn - 50% Pb
We make sure we supply a product made up minimum 50% tin alloy, and never lower, to guarantee a fluent and high-quality tin-plating.
Moreover, we offer the ACISALD S - 625 product to be applied as preparation to tin-plating as de-oxidant.